Established in 2004, Growth Avenue Sdn Bhd (GASB) has built a solid reputation for ourselves in the oil and gas industry. Providing consultation and implementation services, encompassing many different areas, we have grown from strength to strength while demonstrating our capabilities. While we have worked with reputable names in the industry, we continue to hold onto a more human approach, guided by our strong values and ethos.

Vision
To be one of the leading service providers in the oil and gas, construction, and information technology industry. Also, to be recognized as the top company and partner of choice in Asia.

Mission
GASB underlying corporate principles encompass total customer satisfaction, prompt delivery, and quality services. We shall always strive to fulfill our main objectives to contribute to the development of the country through professionalism, quality services and customer satisfaction. Under these principles coupled with our pool of experienced human resources, we believe that GASB is well prepared to step into a brighter future.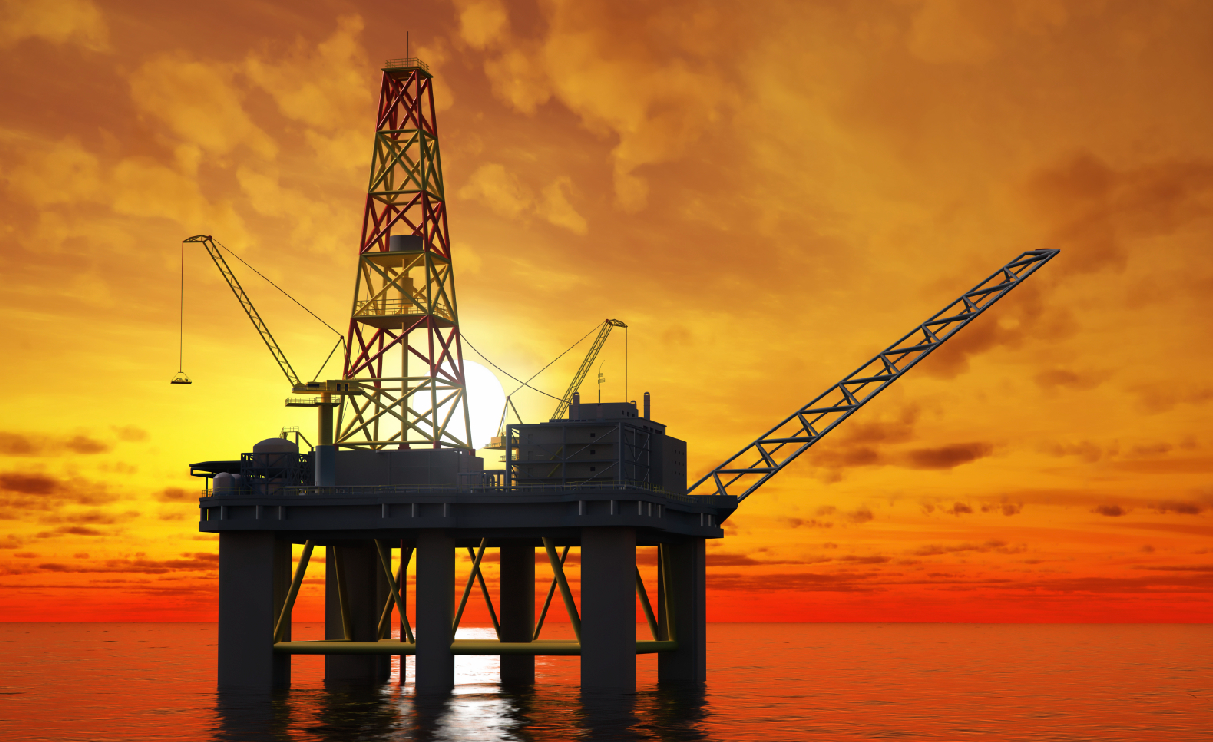 Growth Avenue is built with Heart at its centre. We believe in NURTURING our team – the backbone of the company. Every member has a purpose within the GA Family, so they are RESPECTED and CARED for. The Clan can speak to anyone across hierarchy without fear of retribution. The Objective is to create a solid TEAM and a healthier work environment.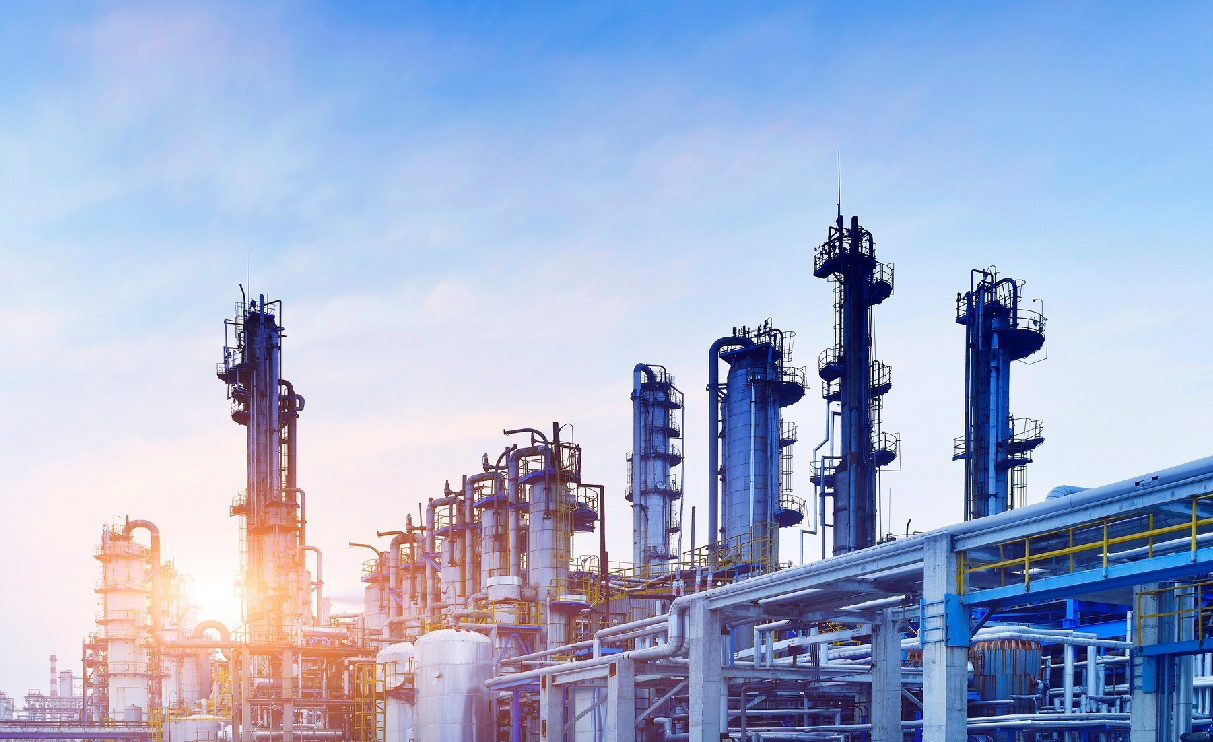 GA management style leans towards Adhocracy, emphasising on individual INITIATIVE and self-organising. This is to create a team with a DYNAMIC mindset that EVOLVES to fit organisational needs. This will train and build multi-functional as well as organisation management skills, while instilling good JUDGEMENT. This will ultimately develop CREATIVITY and sound ENTREPRENEURIAL qualities to make you a STAR.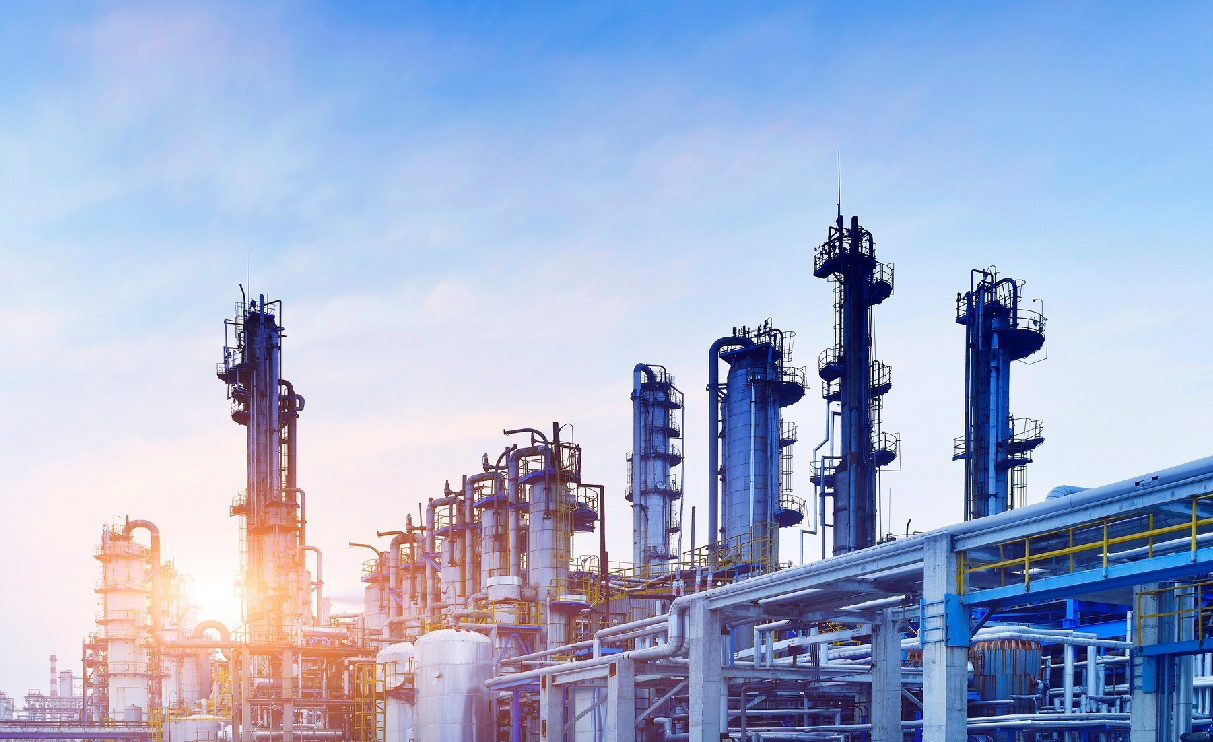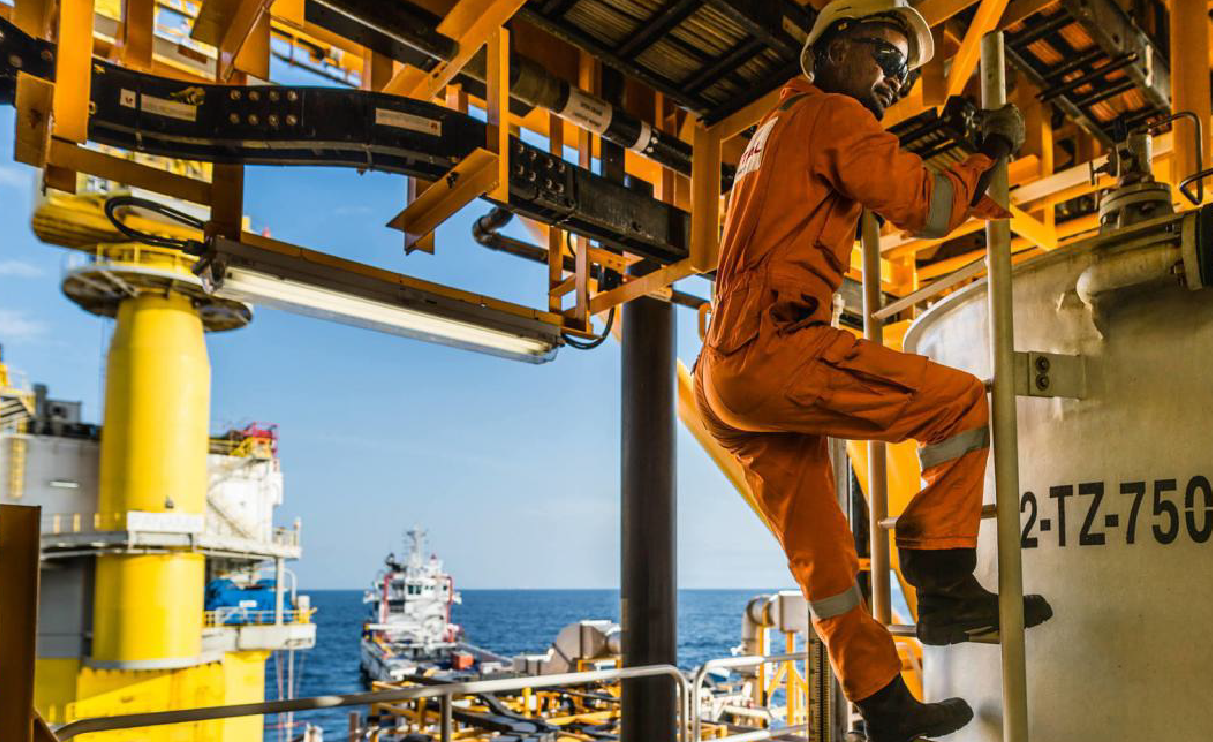 Our performance is measured in our Marketability. This defines our efficiency, competitiveness, and results. The ability to deliver the best possible results to our Clients, in the shortest time, with the most competitive cost – this is our MISSION every time. The team and the company will be evaluated and appraised with many metrics from time to time.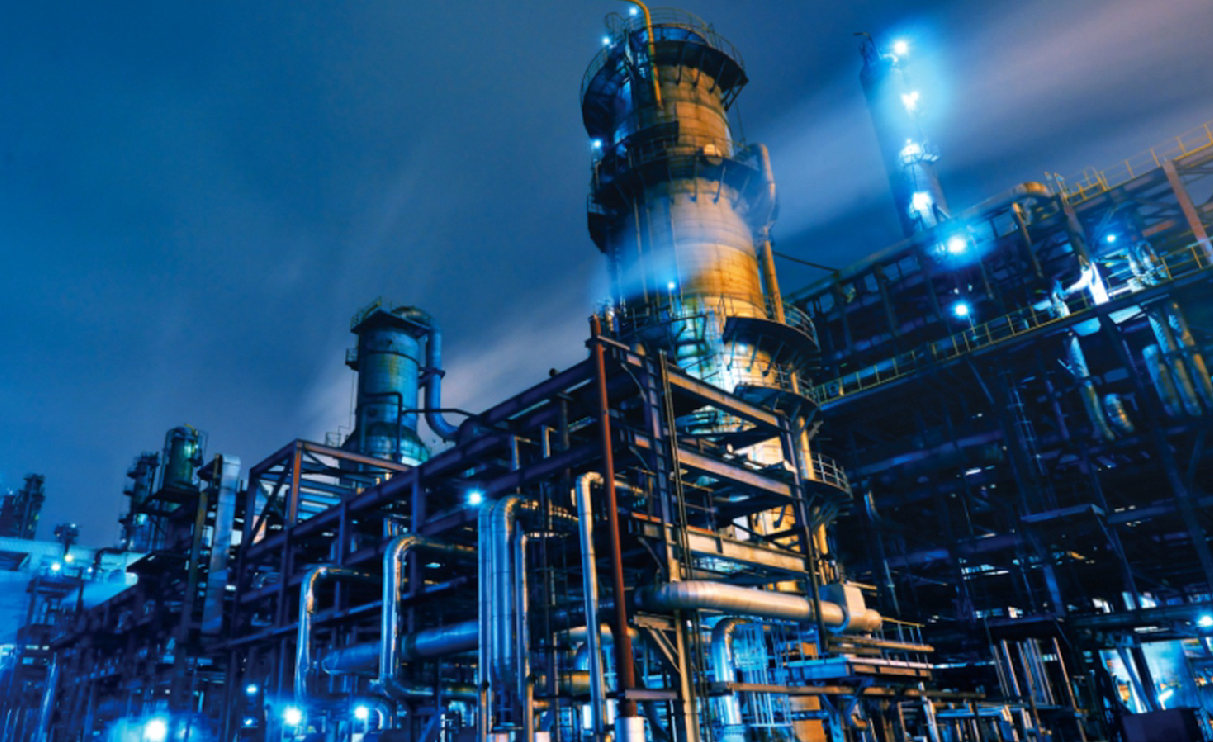 Hierarchy is not a bureaucratic barrier, but is to create structure for long term stability. It provides ACCOUNTABILITY and RESPONSIBILITY. As SAFETY is one of our strengths, the hierarchy ensures that complacent team members are not tolerated, as our work demands sharp minds and bodies at all times. The hierarchy is also a source of aspiration for growth.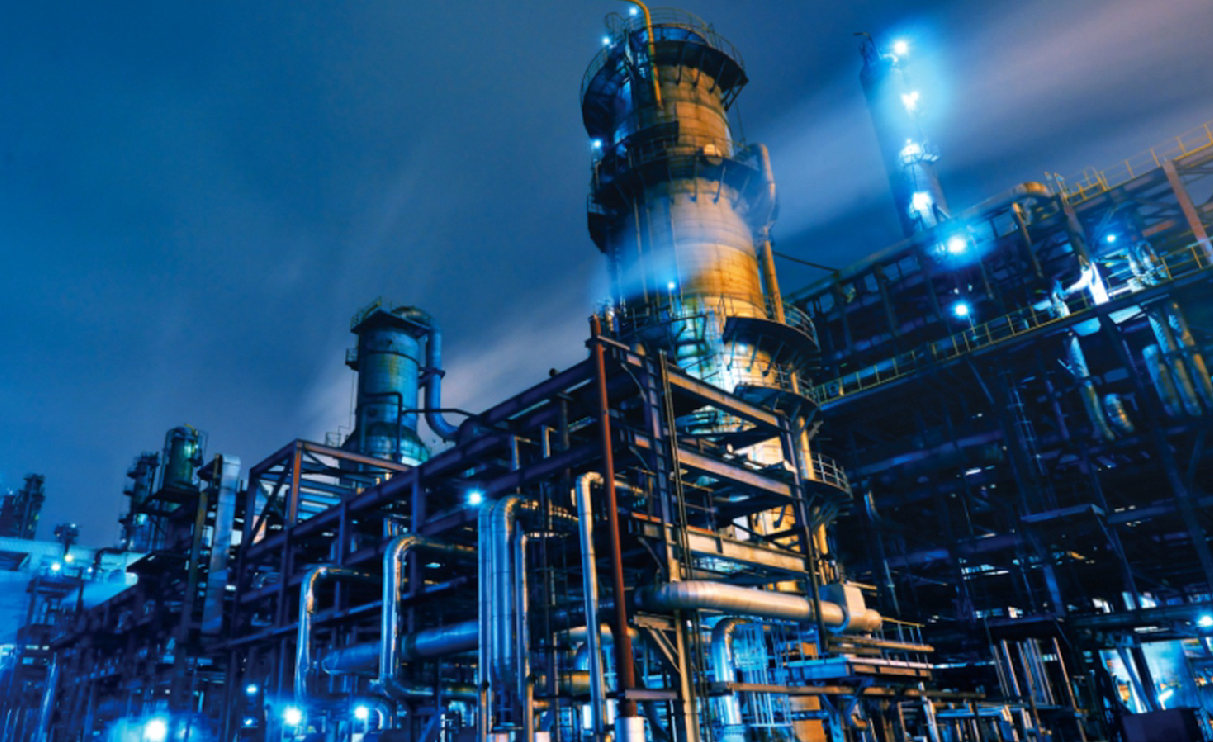 A dedicated businessman with vast experience and a wide network in the business field, as well as in the political arena. He graduated as Quantity Surveyor from Universiti Teknologi Malaysia, with an MBA in Management Strategy from Southern Cross University Australia. He is the Deputy President of Dewan Perniagaan Melayu Malaysia Kelantan, and the President of Persatuan Warga Cinta Negara Malaysia (PENCINTA). He is also the Council Member for University Kuala Lumpur. With his educational background, strong public relations and exposure in the business community, he is leading Growth Avenue Sdn Bhd to future successes.
With 22 years' experience in various industries, from being a financial analyst and growing into the position of chief executive officer, as well as being the owner for Growth Avenue Sdn Bhd (GASB). As CEO, he has led the management and technical team in developing the Oil & Gas Business in Malaysia, and expanding regionally. He is fully responsible in financial planning, as well as strategic partnerships and business integrity. In addition to that, he has led a team of technocrats and technical group to penetrate a new market with one of the largest Government Linked Companies, PETRONAS. Furthermore, he established GASB as a leading service provider for pipeline inspection in the Malaysian Oil & Gas industry. He is part of the management taskforce that steers the right strategic collaboration, by acquiring the latest and most enhanced technological advancement within the industry. He is a driving force for growth and development so the organization can further pursue various scope of works within the industry.
Hendra Luthfi b Hassan is one of the most highly experienced and talented technical people in the oil and gas industry, particularly for pipeline inspection and maintenance. He graduated in mechanical engineering from Universiti Teknologi Malaysia, and started his career with Growth Avenue Sdn Bhd (GASB) as a project engineer in 2010. With his dynamic attitude and leadership skills, he was then promoted as project manager in 2014. He has supervised projects such as hot tapping, hook up and commissioning of platform, chemical cleaning, chemical injection skid, pipe rehab and repair, slope repair and monitoring and in-line inspection. Along the way, he implemented strategic planning to execute 'New Business' by being part of the management's business-level discussions and decisions involving vision and strategy, enterprise-level decisions, standardization of best practices, and project governance oversight. 
Mohamed Ridzuan b Mohamed Abd Salam is a graduate in Chemical Engineering from Curtin University. He started his career as project engineer with Growth Avenue Sdn Bhd in 2013, where he mostly handled the in-line inspection projects. He has undertaken training, and mastered technical knowledge such as pipeline recovering tools, pipeline isolations tools, in-line inspection and verification for gas pipelines. He also handled the coordination and communication between principals and clients. He has been part of the research and development with principals and explored the innovation of new technologies while incorporating it into the business' development. With his leadership ability, creativity, analytical and problem solving skills, as well as his enthusiastic approach towards work, he was promoted as project manager in 2019. As Project Manager, he ensures that project objectives are attained on time and within budget. He is also responsible for areas such as designing schedules, assessing risks, recruiting team members, monitoring staff and subcontractors, budgeting, and progress-tracking.
It is the Policy on Quality of Growth Avenue Sdn. Bhd. to maintain optimum quality systems that are planned and developed in relation to the management functions and to ensure that facilities are available to sustain the quality of the company's products and services to the satisfaction of the Client(s).
The Management's drive for continuous improvement in the quality of the company's products and services has facilitated regular reviews of it's performance, based on the objectives of the Policy.
Growth Avenue's commitment to the quality of its products and services is reflected in its business operations to provided:
Pipeline Inspection Services
Top-side major maintenance, hook-up, construction and commissioning
Engineering, operations and maintenance
Oilfield optimisation services
Equipment, packaging and manufacturing
Design and fabrication of process equipment
Offshore marine support
By performing defect-free work, understanding the full specifications and intended requirements of its clients, and complying with or exceeding the requirement of its clients, statutory & regulatory if necessary, with particular emphasis on ISO 9001 : 2015 Quality Management system and standards.
The nature of the company's business requires strong emphasis on capability, reliability, safety and quality. Thus, Growth Avenue is committed to providing product, systems and services that add value and contribute positively towards the success of client's business performance.
The business unit heads of departments shall ensure that the established objectives are monitored and reviewed periodically. As part of our commitment, the management shall ensure that the Policy on Quality is understood, implemented and maintained at optimum levels in all business operations of the company.
Health, Safety & Environment Policy Statement
It is the Policy of Health, Safety and Environment (HSE) of Growth Avenue Sdn Bhd that requires every employee to perform work in manner that protect the health and safety on their colleagues, contractors and the general public; preserves the quality of the environment and prevent damage to property. It is also the requirement of the Policy on HSE to comply with the applicable laws, regulations, industry codes and practices.
Growth Avenue has established the following criteria in achieving the policy objectives,
HSE is prioritized at all levels of GroMh Avenue's business operations
The health and safety of Growth Avenue's employees, its customers, the public, including the impact on the environment, are critical factors that are taken into consideration in planning and execution of all work activities undertaken by Growth
Proactive implementation in identifying, eliminating or minimizing incident and environmental exposures while taking into account technical, practical, social, economic and public policy
Accomplishing efficient work processes by ensuring employees are medically-fit and competent throught health and medical screening programs; instilling training and skill developement programmes; and ensuring adequate supervison and awareness.
Keeping abreast of developing technologies and processes as well as statutory and mandatory requirements on HSE in the prevention of incidents/accidents and peservation of the
HSE is a line management responsibility where all levels of management are accountable for implementing , maintaining, measuring and improving Growth Avenue's HSE programs
Stewardship of HSE performance trought key performance indicators of compliance
Conduct independent audits and management review for verification of HSE status and the level of compliance
Provide encouragement for proactive involvement of employees in all HSE activities and to recognize their HSE
WISMA GROWTH AVENUE,
Lot No.2, Jalan U3/41 off Jalan Lira, Crossvent Subang, 40100 Shah Alam, Selangor, Malaysia
(office) 03 - 7832 2548
(fax) 03 - 7832 1548
enquiry@growthavenue.com.my
Pipeline and Platform Inspection & Repair
Offshore Facilities Construction & Installation
Infrastructure and Construction
Online Storage Tank Floor Inspection
Robotic In-Line Inspection
Copyright © 2020 Growth Avenue. All rights reserved.
WISMA GROWTH AVENUE,
Lot No.2, Jalan U3/41 off Jalan Lira,
Crossvent Subang, 40100 Shah Alam,
Selangor, Malaysia
(office) 03 - 7832 2548
(fax) 03 - 7832 1548
enquiry@growthavenue.com.my
Pipeline and Platform Inspection & Repair
Offshore Facilities Construction & Installation
Infrastructure & Construction
Online Storage Tank Floor Inspection
Robotic In-Line Inspection