We have the expertise to undertake a wide variety of surveys, including surface and subsea, hydrographic, land, oceanographic, and environmental surveys.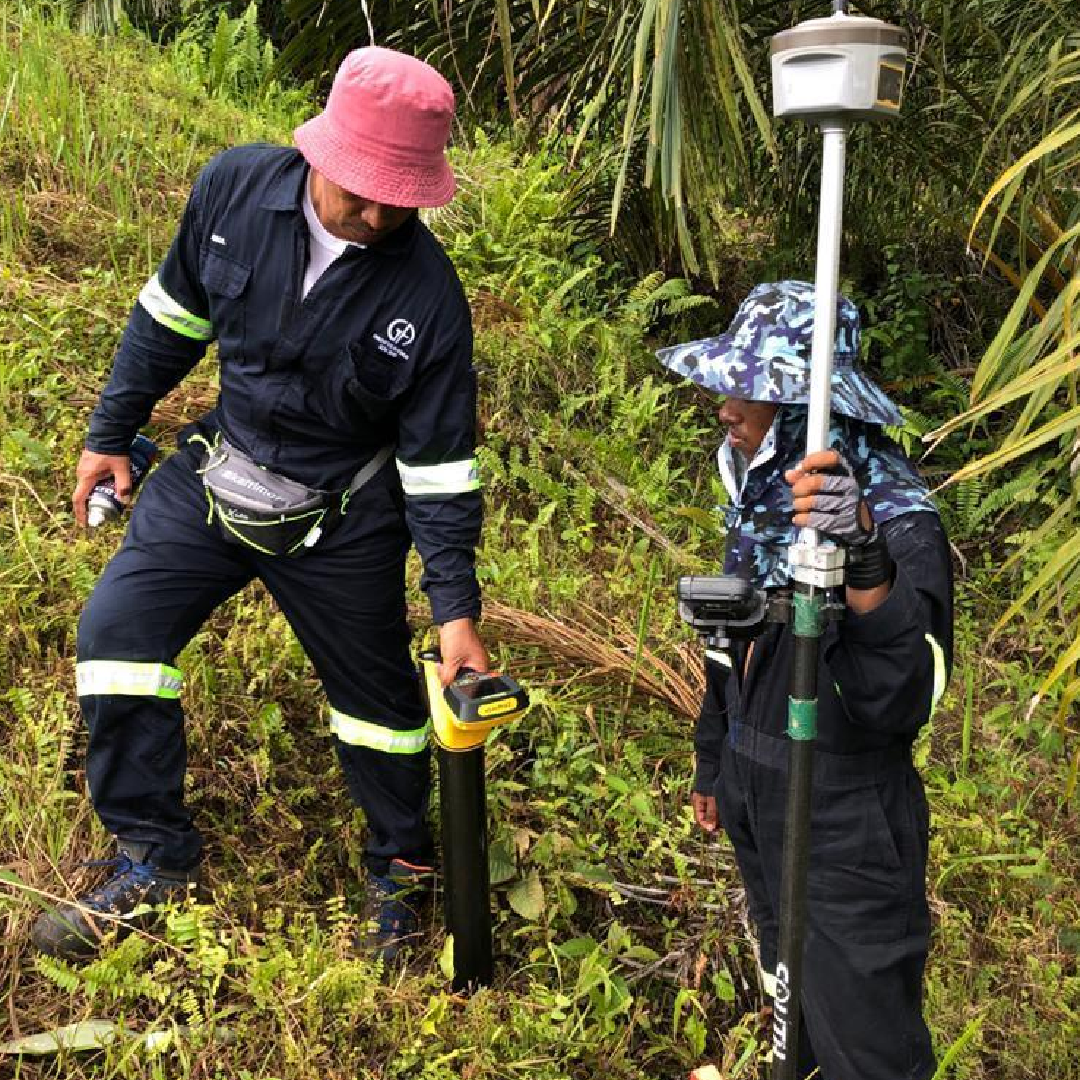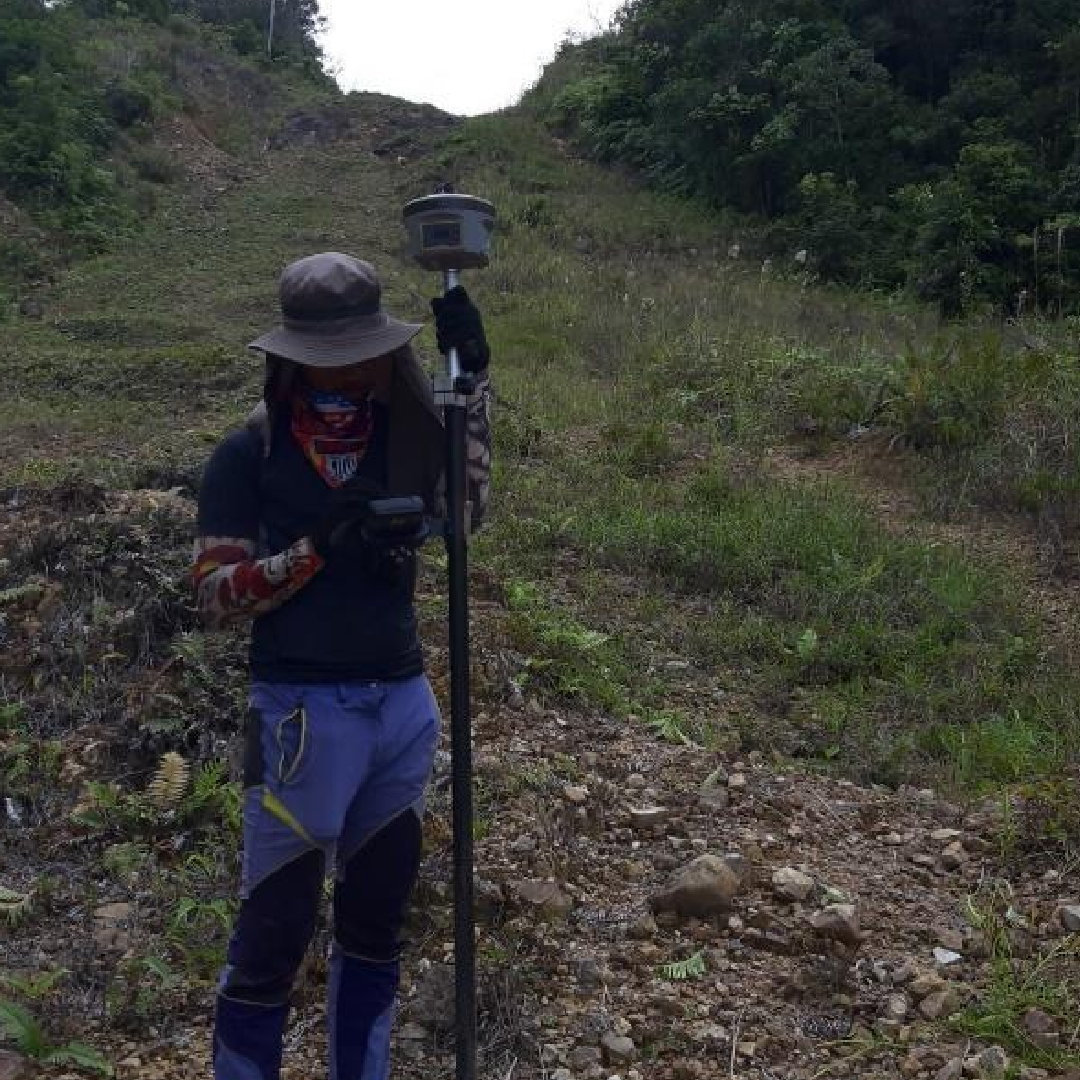 safe processes, high product quality and
low life cycle costs
WISMA GROWTH AVENUE,
Lot No.2, Jalan U3/41 off Jalan Lira, Crossvent Subang, 40100 Shah Alam, Selangor, Malaysia
(office) 03 - 7832 2548
(fax) 03 - 7832 1548
enquiry@growthavenue.com.my
Pipeline and Platform Inspection & Repair
Offshore Facilities Construction & Installation
Infrastructure and Construction
Online Storage Tank Floor Inspection
Robotic In-Line Inspection
Copyright © 2020 Growth Avenue. All rights reserved.
WISMA GROWTH AVENUE,
Lot No.2, Jalan U3/41 off Jalan Lira,
Crossvent Subang, 40100 Shah Alam,
Selangor, Malaysia
(office) 03 - 7832 2548
(fax) 03 - 7832 1548
enquiry@growthavenue.com.my
Pipeline and Platform Inspection & Repair
Offshore Facilities Construction & Installation
Infrastructure & Construction
Online Storage Tank Floor Inspection
Robotic In-Line Inspection