Pipeline and Platform
Inspection & Repair
With immense experience and broad expertise, we offer quality services along with top professionalism. From installation, construction, to surveys – on land and below waters – we are always innovative in our approach to be the best project partner in the oil and gas industry.
A vital aspect of the integrity management of pipeline networks and platforms, inspection and repairs are necessary throughout their life cycles. We recognize that each pipeline and platform is unique, and that inspection and repair may vary depending on its operational purpose and lifecycle stage.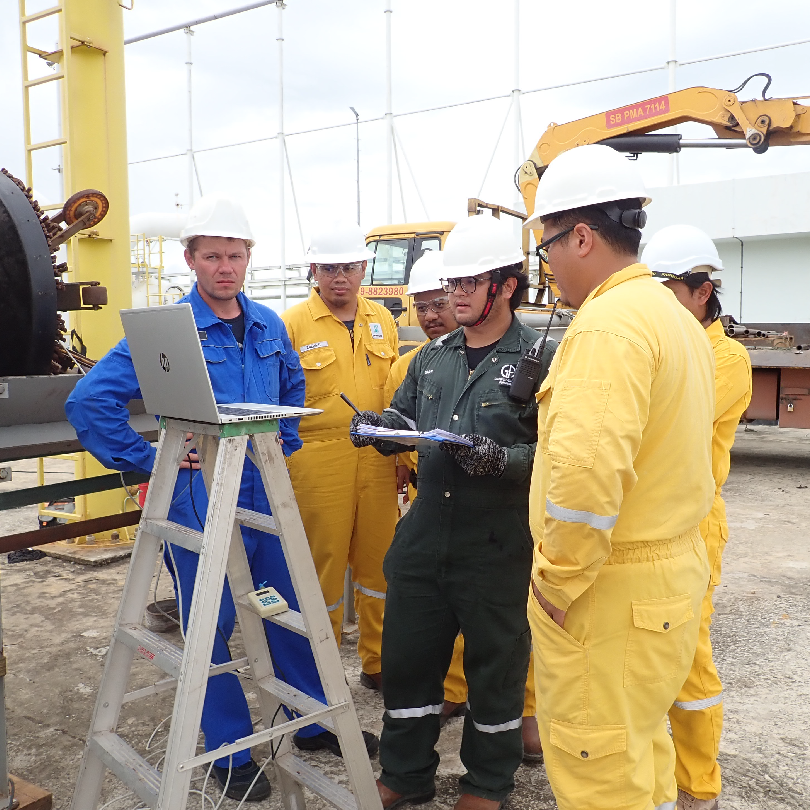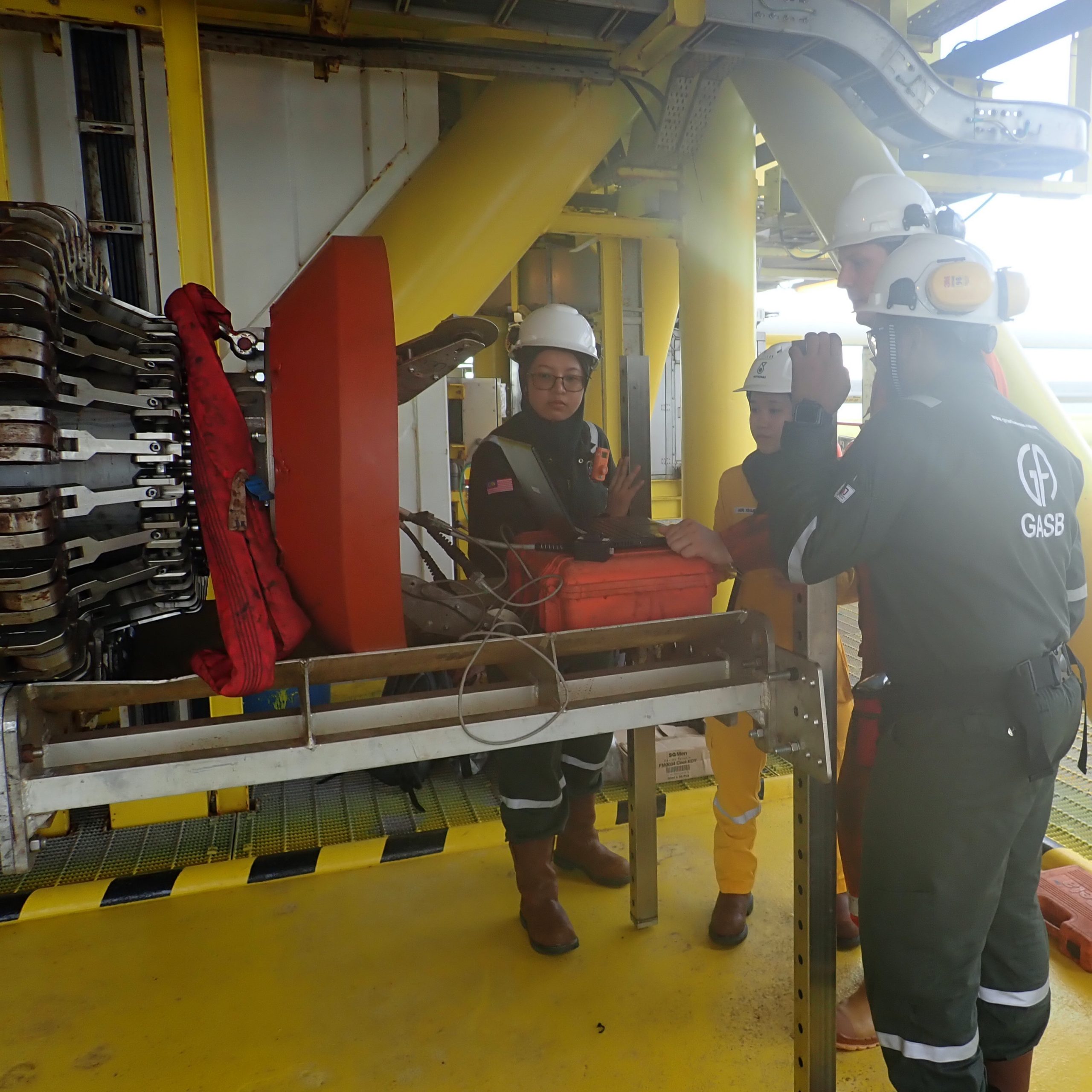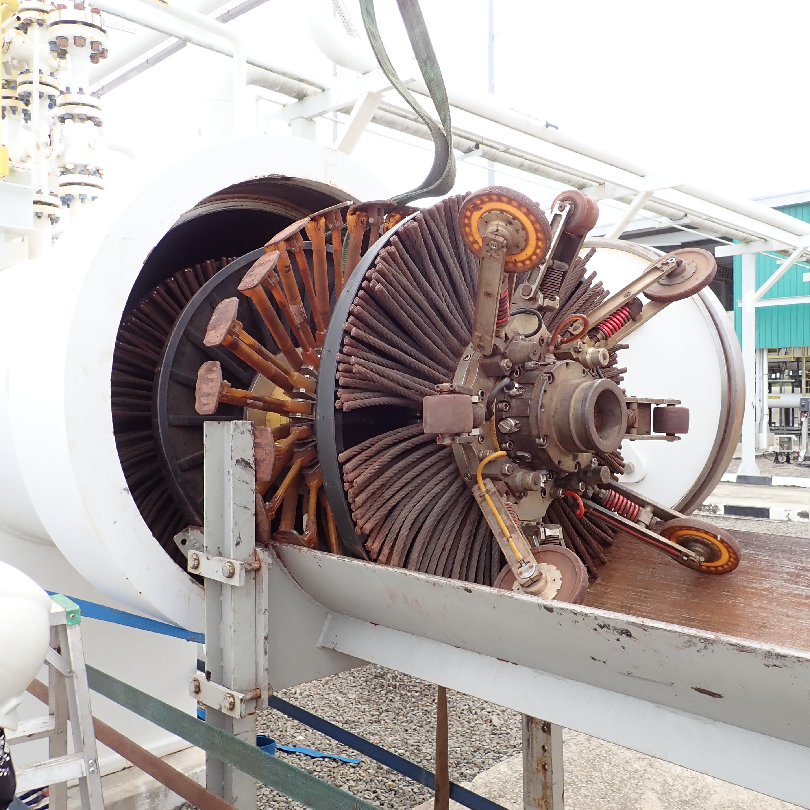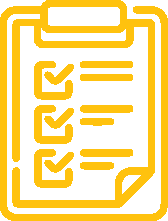 ROV Pipeline and
Platform Inspection
& Survey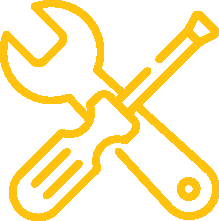 Offshore Pipeline
Repair & Maintenance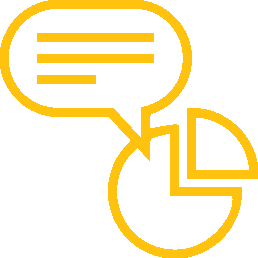 Hydrographic and
Geophysical
Survey Support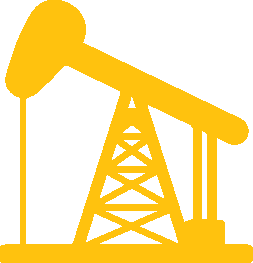 Pipeline Rehabilitation-
Offshore/ Onshore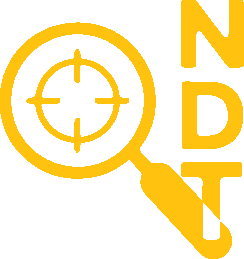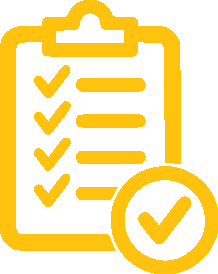 Pipeline In-
Line Inspection
(Intelligent Pigging)
Safe processes, high product quality and
low life cycle costs
WISMA GROWTH AVENUE,
Lot No.2, Jalan U3/41 off Jalan Lira, Crossvent Subang, 40100 Shah Alam, Selangor, Malaysia
(office) 03 - 7832 2548
(fax) 03 - 7832 1548
enquiry@growthavenue.com.my
Pipeline and Platform Inspection & Repair
Offshore Facilities Construction & Installation
Infrastructure and Construction
Online Storage Tank Floor Inspection
Robotic In-Line Inspection
Copyright © 2020 Growth Avenue. All rights reserved.
WISMA GROWTH AVENUE,
Lot No.2, Jalan U3/41 off Jalan Lira,
Crossvent Subang, 40100 Shah Alam,
Selangor, Malaysia
(office) 03 - 7832 2548
(fax) 03 - 7832 1548
enquiry@growthavenue.com.my
Pipeline and Platform Inspection & Repair
Offshore Facilities Construction & Installation
Infrastructure & Construction
Online Storage Tank Floor Inspection
Robotic In-Line Inspection