Robotic In
Line Inspection
As part of the continuous integrity management for pipelines in the oil and gas industry, wireless robotic in-line inspection tools are being introduced. With increasing integrity issues and operation limitation for pipelines – particularly on unpiggable pipelines – we are able to deliver the highest level of technological capabilities for in-line inspections. From a single access point, our robotic tools can be launched to inspect the unpiggable pipeline, observed in real time during inspection thus providing immediate access to crucial information, and then the tools can be efficiently retrieved. This helps utilities and pipeline operators to facilitate integrity management programs and meet the pipeline safety standards.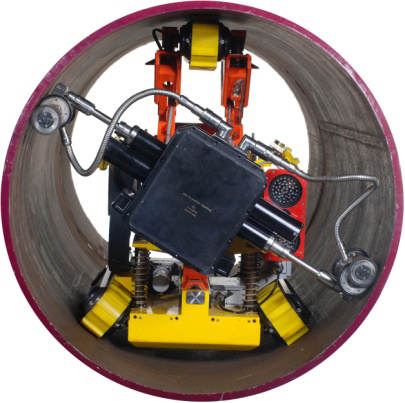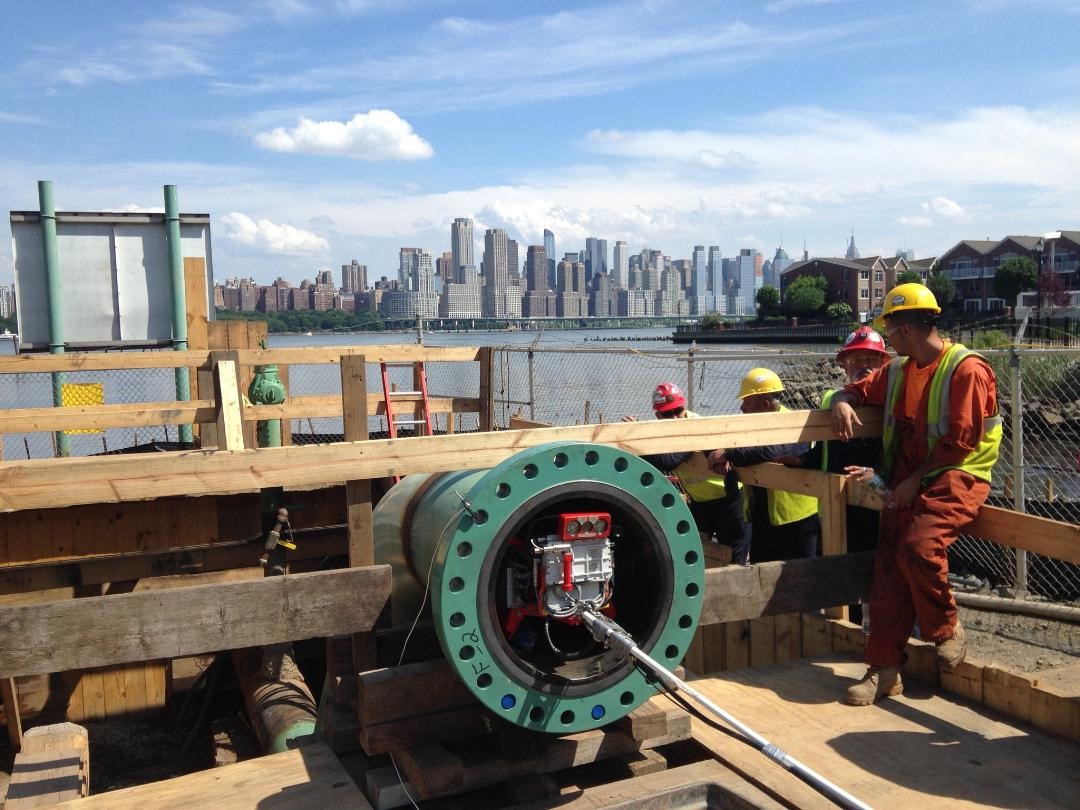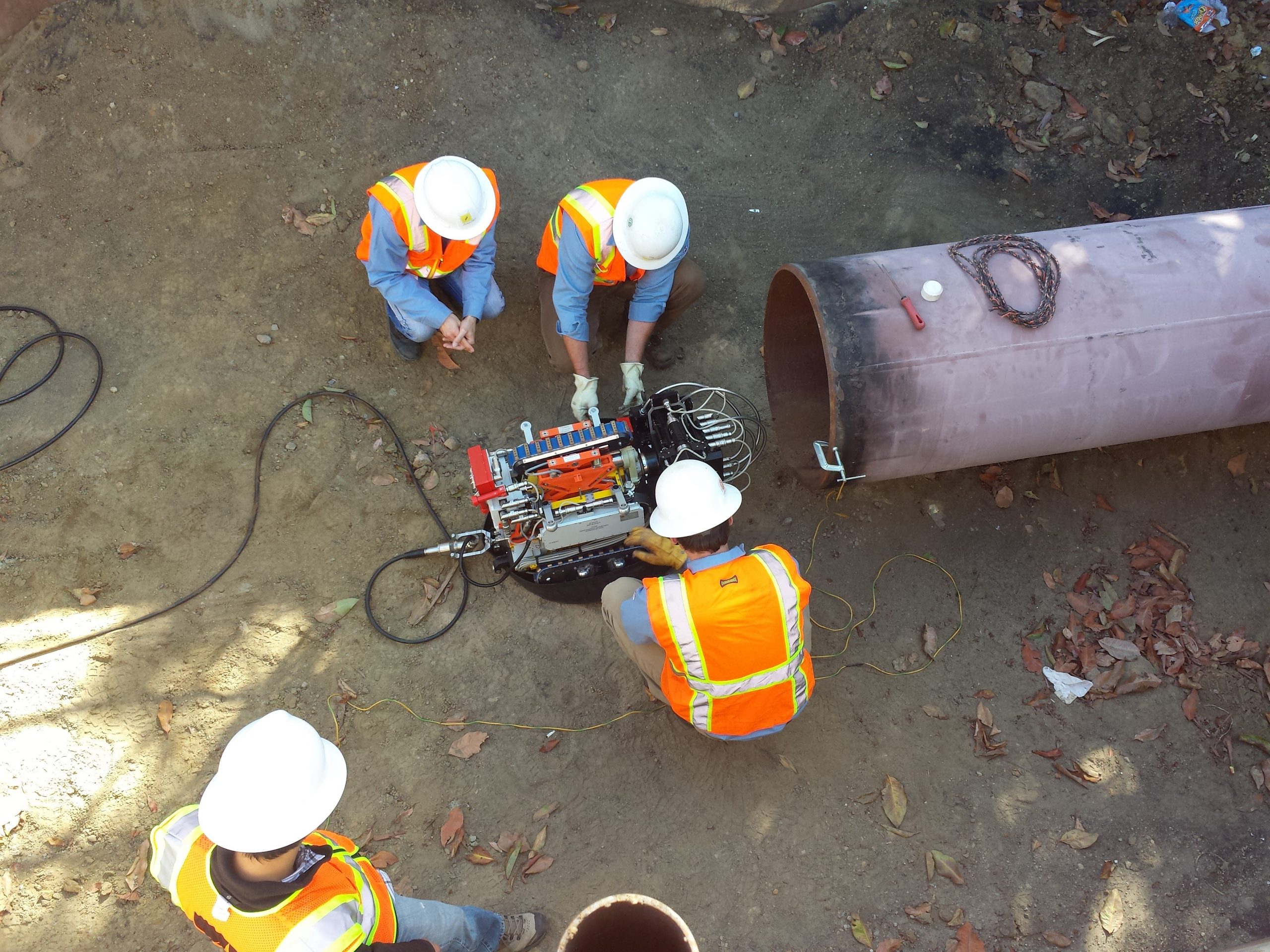 Safe processes, high product quality and
low life cycle costs
WISMA GROWTH AVENUE,
Lot No.2, Jalan U3/41 off Jalan Lira, Crossvent Subang, 40100 Shah Alam, Selangor, Malaysia
(office) 03 - 7832 2548
(fax) 03 - 7832 1548
enquiry@growthavenue.com.my
Pipeline and Platform Inspection & Repair
Offshore Facilities Construction & Installation
Infrastructure and Construction
Online Storage Tank Floor Inspection
Robotic In-Line Inspection
Copyright © 2020 Growth Avenue. All rights reserved.
WISMA GROWTH AVENUE,
Lot No.2, Jalan U3/41 off Jalan Lira,
Crossvent Subang, 40100 Shah Alam,
Selangor, Malaysia
(office) 03 - 7832 2548
(fax) 03 - 7832 1548
enquiry@growthavenue.com.my
Pipeline and Platform Inspection & Repair
Offshore Facilities Construction & Installation
Infrastructure & Construction
Online Storage Tank Floor Inspection
Robotic In-Line Inspection