Online Storage Tank
Floor Inspection
We provide comprehensive storage tank floor inspection services using a robotic crawler. This can be safely deployed into above ground storage tanks while they remain filled and operational. Online tank floor inspections can be conducted more often than manual inspections which allows operators to prioritize tanks for turnarounds and extend inspection intervals through risk-based inspections. This inspection technology is also crucial for gaining information on newly acquired assets with limited documentation.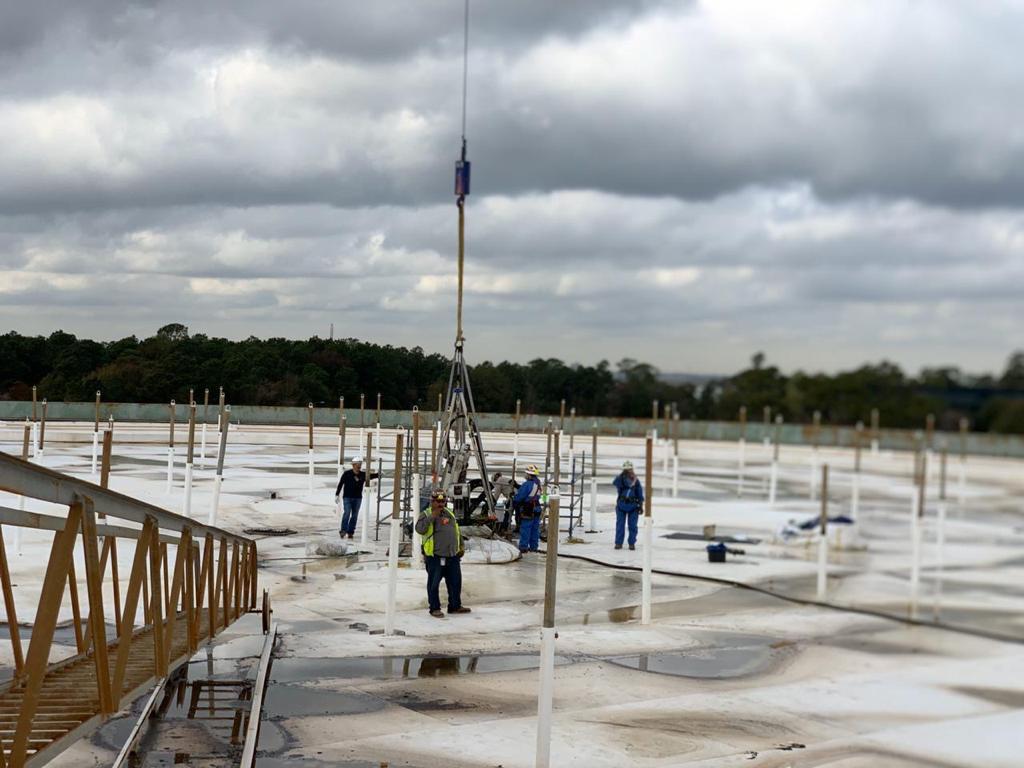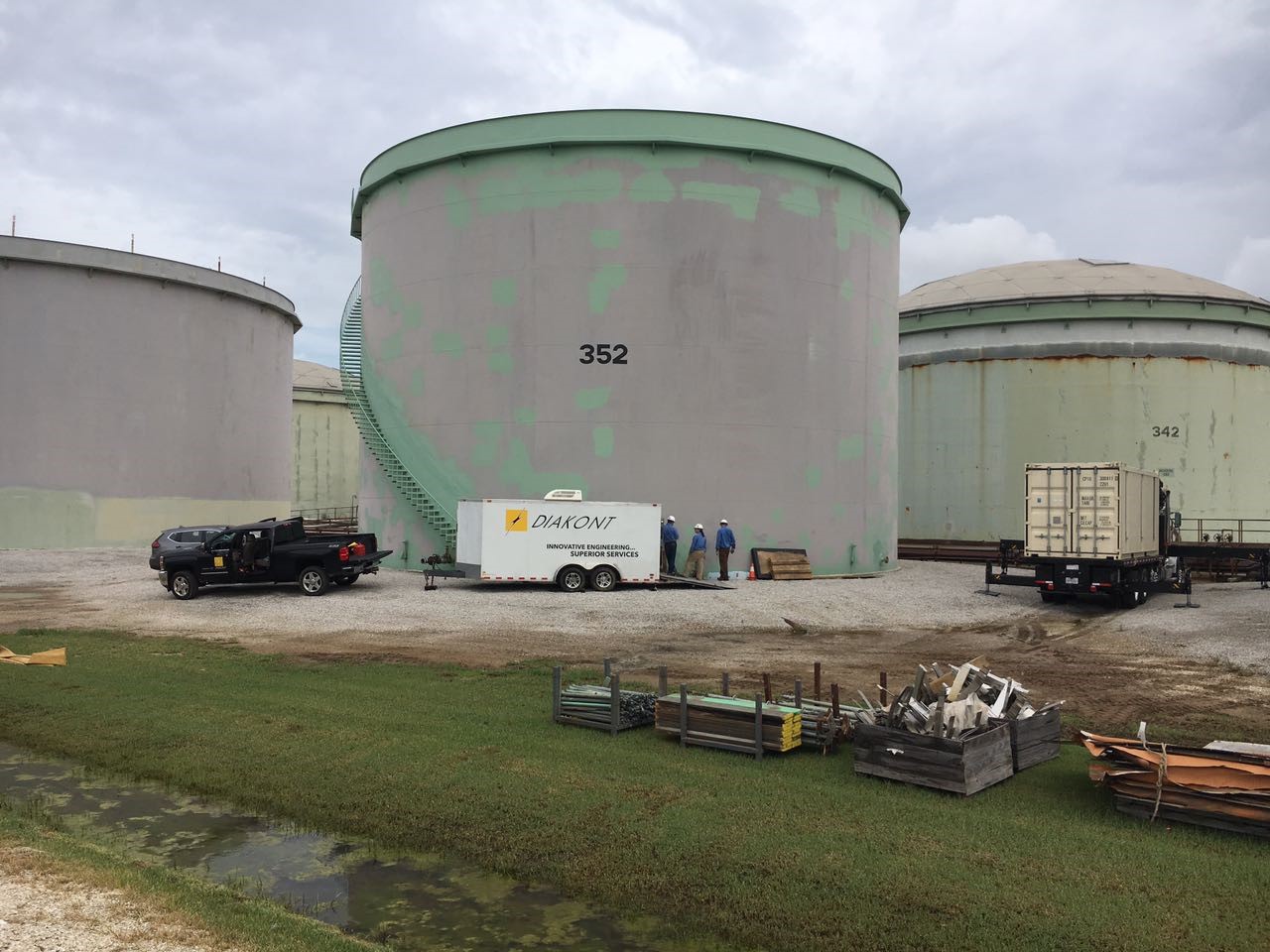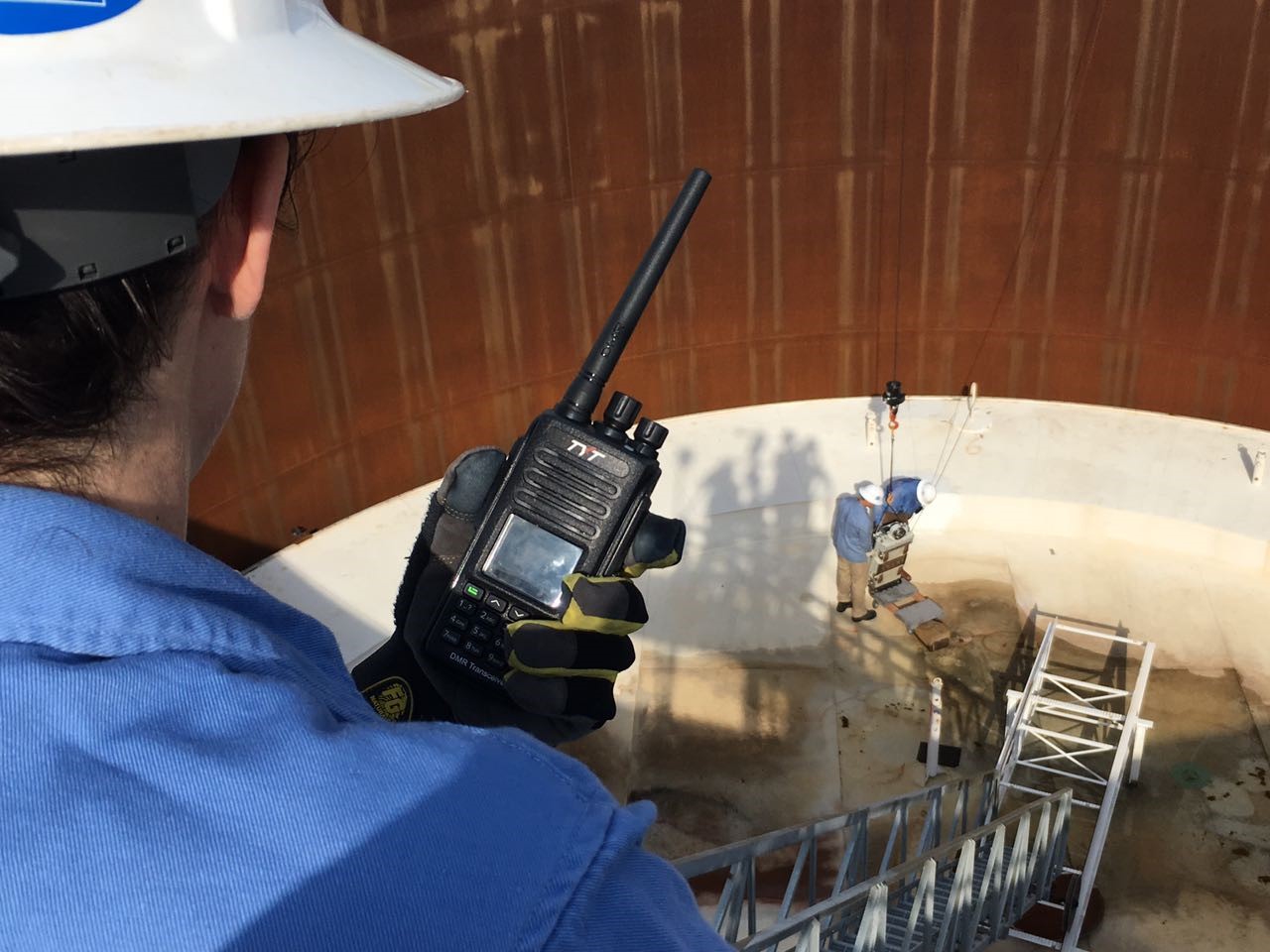 Safe processes, high product quality and
low life cycle costs
WISMA GROWTH AVENUE,
Lot No.2, Jalan U3/41 off Jalan Lira, Crossvent Subang, 40100 Shah Alam, Selangor, Malaysia
(office) 03 - 7832 2548
(fax) 03 - 7832 1548
enquiry@growthavenue.com.my
Pipeline and Platform Inspection & Repair
Offshore Facilities Construction & Installation
Infrastructure and Construction
Online Storage Tank Floor Inspection
Robotic In-Line Inspection
Copyright © 2020 Growth Avenue. All rights reserved.
WISMA GROWTH AVENUE,
Lot No.2, Jalan U3/41 off Jalan Lira,
Crossvent Subang, 40100 Shah Alam,
Selangor, Malaysia
(office) 03 - 7832 2548
(fax) 03 - 7832 1548
enquiry@growthavenue.com.my
Pipeline and Platform Inspection & Repair
Offshore Facilities Construction & Installation
Infrastructure & Construction
Online Storage Tank Floor Inspection
Robotic In-Line Inspection